After the Indian government imposed a ban on single-use plastic on July 1st, conglomerates like Parle Agro, Dabur, Amul and Mother Dairy, are rushing to replace their plastic straws with paper options.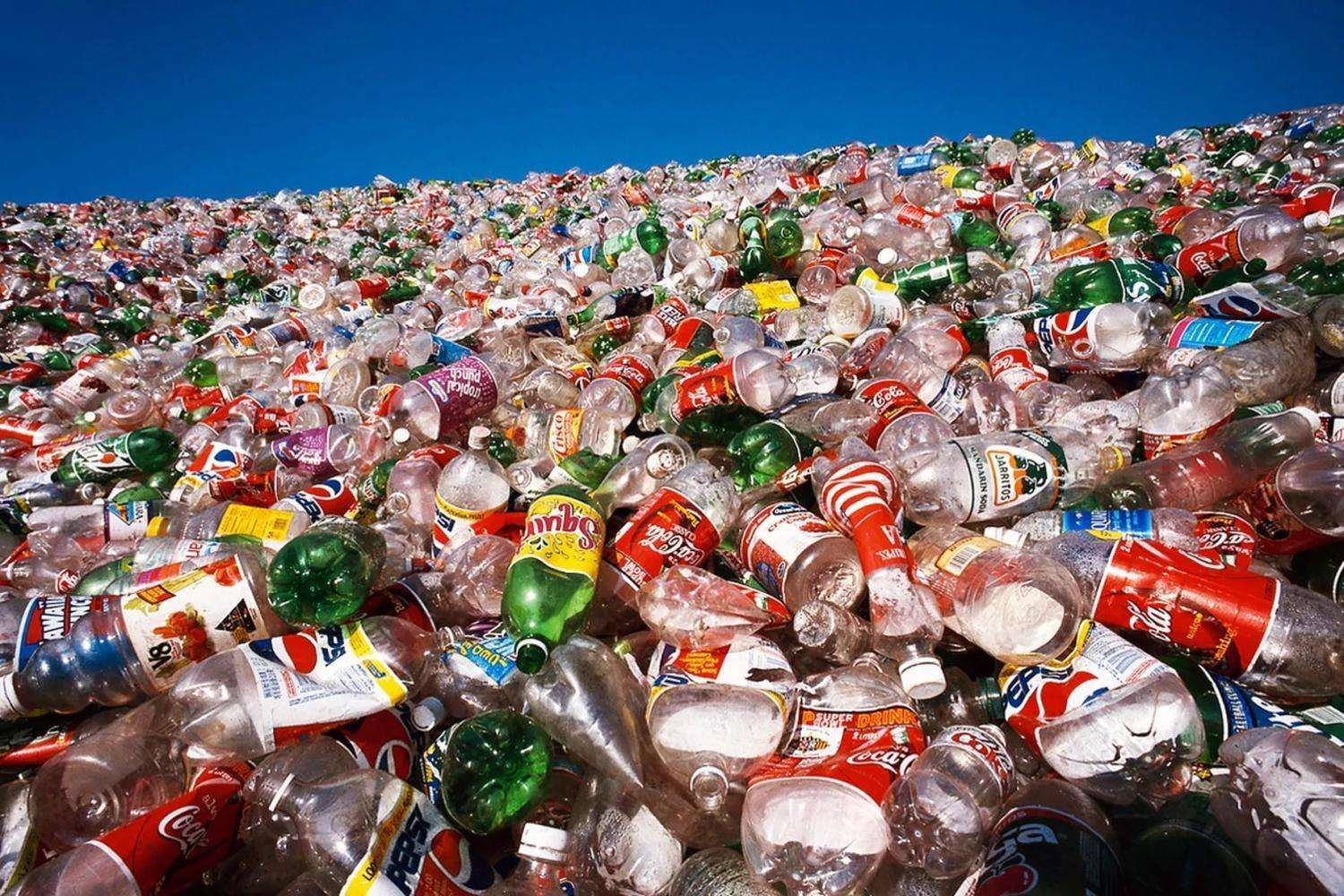 Many other companies and even consumers are looking for cheaper alternatives to plastic.
Sustainable ecommerce platform SustainKart's co-founder and CEO tells us what India is purchasing after the ban and how it will bring about changes in consumer behaviour.
What goes around comes around, especially when it comes to plastics. Even a worn-out piece of cloth that we decide to throw, something as simple as a handkerchief, never really goes 'away.' It all ends up in a landfill.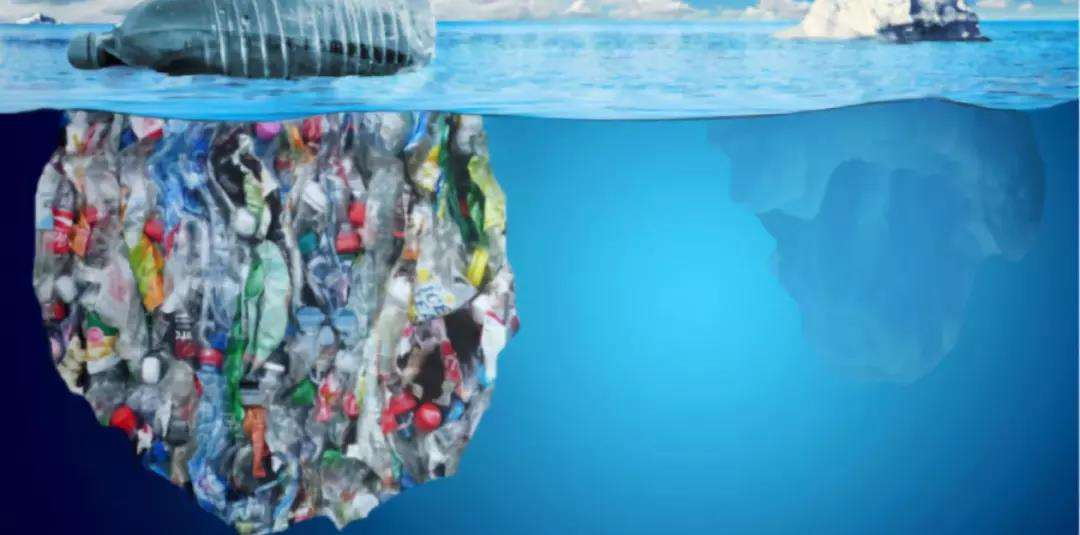 According to a PwC and Assocham report, landfills are brimming with so much urban waste that by 2050, India is reportedly going to need a landfill that's the size of its capital, New Delhi!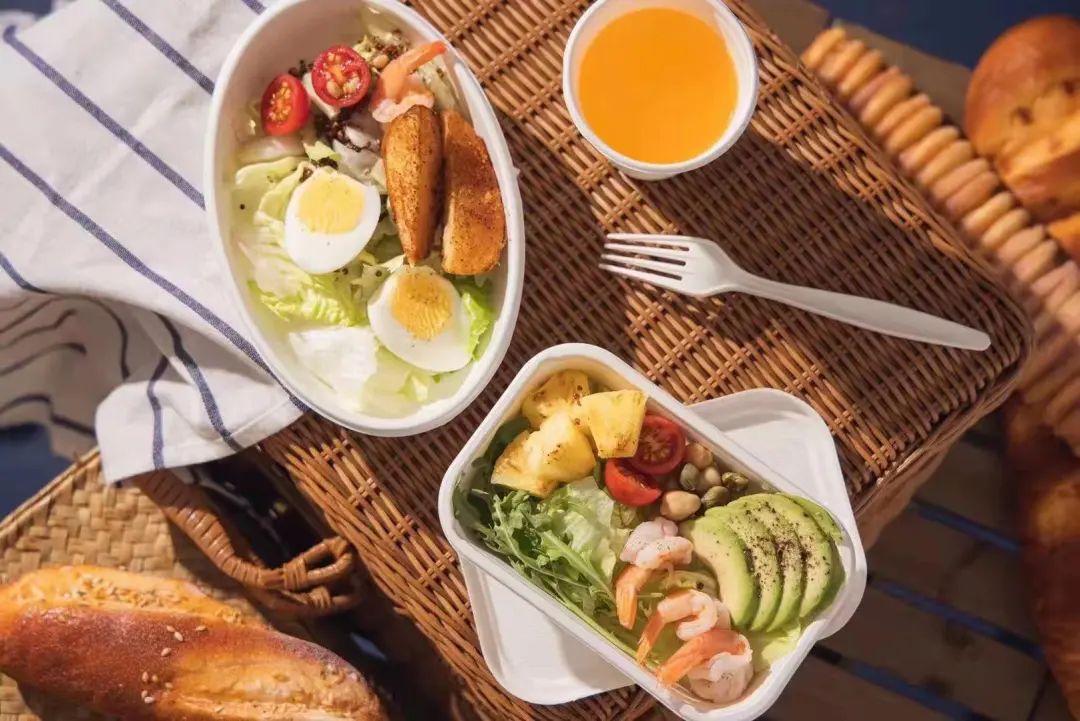 So, to reduce India's plastic usage, the government announced a ban on single-use plastic last week. The ban has led to an increase in demand for sustainable products.
Far East GeoTegrity is the premier OEM manufacturer of sustainable high quality disposable food service and food packaging products. Far East GeoTegrity is specialized in the research and development and manufacture of plant pulp moulded tableware equipment and tableware for 30 years. Since 1992, GeoTegrity has focused exclusively on manufacturing products using renewable raw materials.Products include plates, bowls, clamshell boxes, trays, coffee cups, cup lids and other tableware in a wide range of categories. Our tableware is 100% biodegradable, compostable and recyclable. The products are certified by BPI, OK COMPOSTABLE, FDA, REACH and HOME COMPOSTABLE.
#Disposable Biodegradable Food Packaging # Disposable Tableware # Biodegradable Tableware #Sugarcane Bagasse Pulp Tableware # Disposable Food Packaging #Pulp Molding # Pulp Molding Machine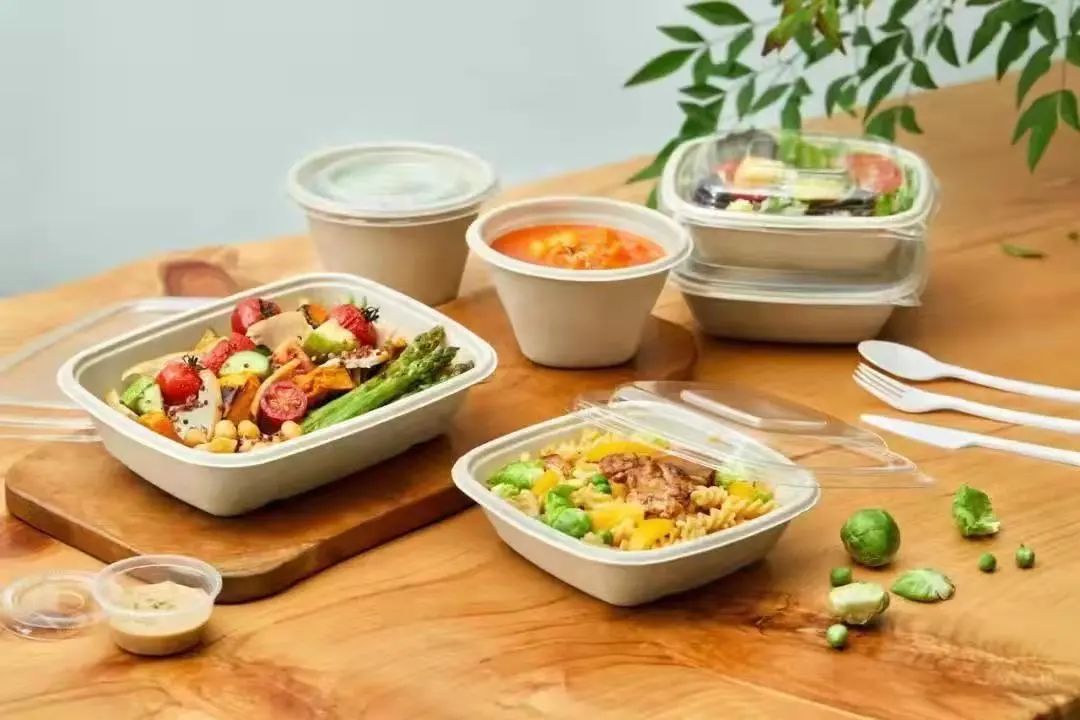 ---
Post time: Jul-22-2022