July 31, the 11th Beijing International Hospitality, Catering & Food Beverage Expo in Beijing China International Exhibition Center, come to a successful close.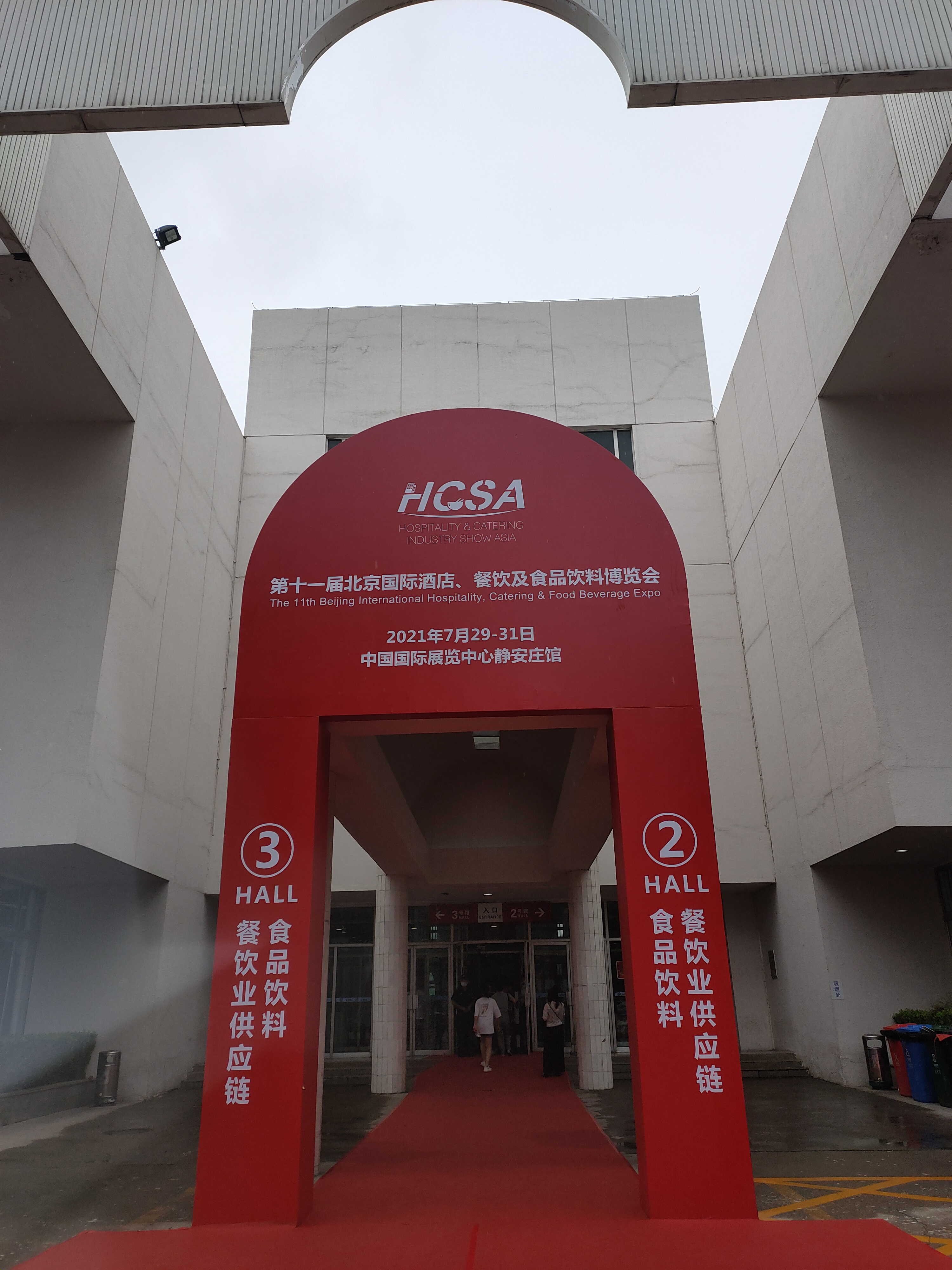 After years of accumulation and development, the Beijing International Hospitality, Catering & Food Beverage Expo has become a popular benchmark for the development of the catering industry in northern China with a wide range of market influence and high industry recognition. It is a large-scale and influential Catering Industry trading event, a collection of catering ingredients, catering spices, catering packaging, food and beverage, hotel supplies, cleaning and disinfection and many other related exhibits.
In this exhibition, Far East& Geotegrity brought not only biodegradable molded plant fiber tableware, but also one-stop solutions for pulp-molded projects. The concise booth showed the company's unswerving environmental protection philosophy, solid technical capabilities and profound corporate culture, which attracted a large number of visitors to the exhibition, which made us widely praised.
It is a harvest tour. We brought back a lot of advice from end users and dealers invaluable. From the consultation and communication, it can be seen that many terminal enterprises pay special attention to sustainable packaging products. Sustainable packaging reform is imperative, and the development prospect of pulp-molded packaging is broad.
Far East & GeoTegrity group has focused exclusively on manufacturing sustainable disposable food service and food packaging products since 1992. The products meet BPI, OK Compost, FDA and SGS standard, and can be completely degraded into organic fertilizer after use, which is environmentally friendly and healthy.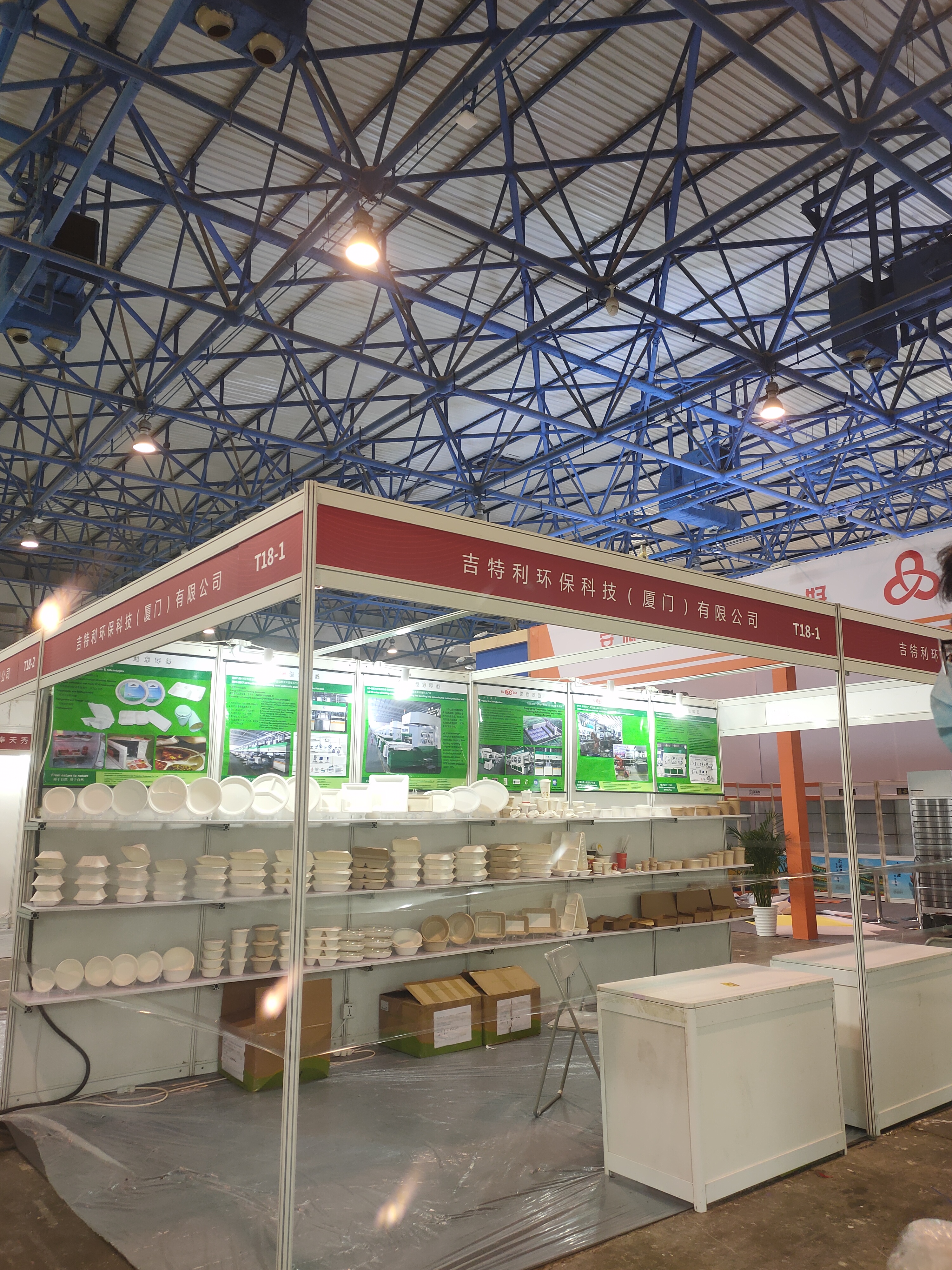 As a pioneer sustainable food packaging manufacturer, Geotegrity constantly practices the concept of green environmental protection, to provide customers with comprehensive technical solutions and support, bringing unlimited possibilities to China's food and beverage industry!
---
Post time: Aug-04-2021