On June 30, California has passed an ambitious law to significantly reduce single-use plastics, becoming the first state in the US to approve such sweeping restrictions.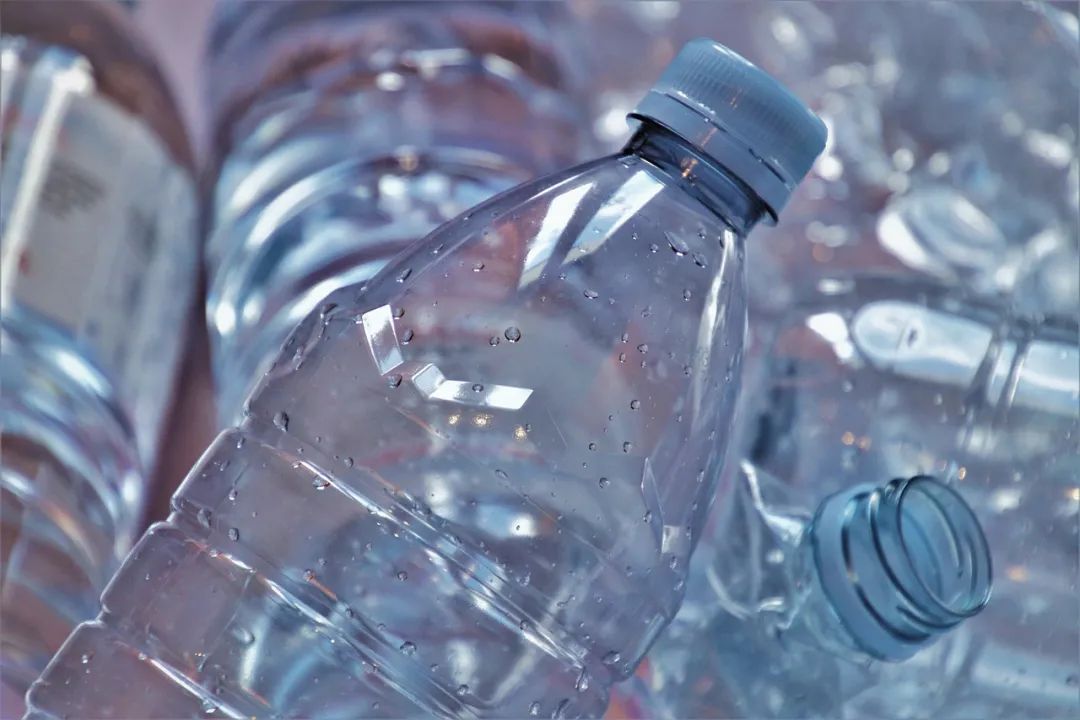 Under the new law, the state will have to ensure a 25% drop in single-use plastic by 2032. It also requires that at least 30% of plastic items sold or bought in California are recyclable by 2028, and establishes a plastic pollution mitigation fund. Therefore, The Economic responsibility falls to producers. Any entity that fails to comply with the new law could face fines of up to $50,000 a day.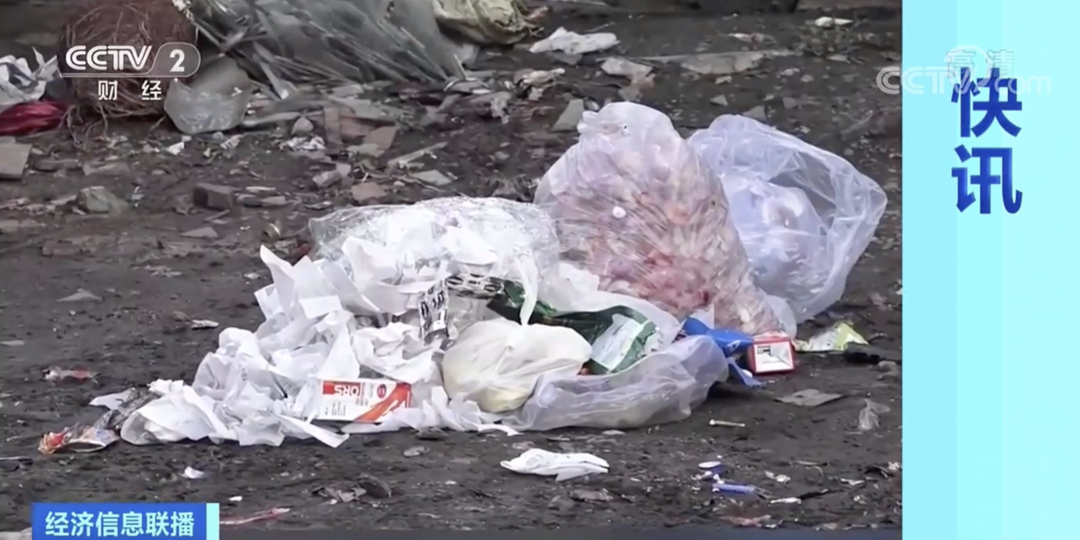 Every year, more than 8 million tonnes of plastic enter the oceans, equivalent to approximately 60% of all plastic produced worldwide. Half of it is single-use plastic. Roughly 40% of the ocean's surface is now covered in plastic debris and if we do not cut production immediately, it is estimated that by 2050, there will be more plastic than fish in the ocean.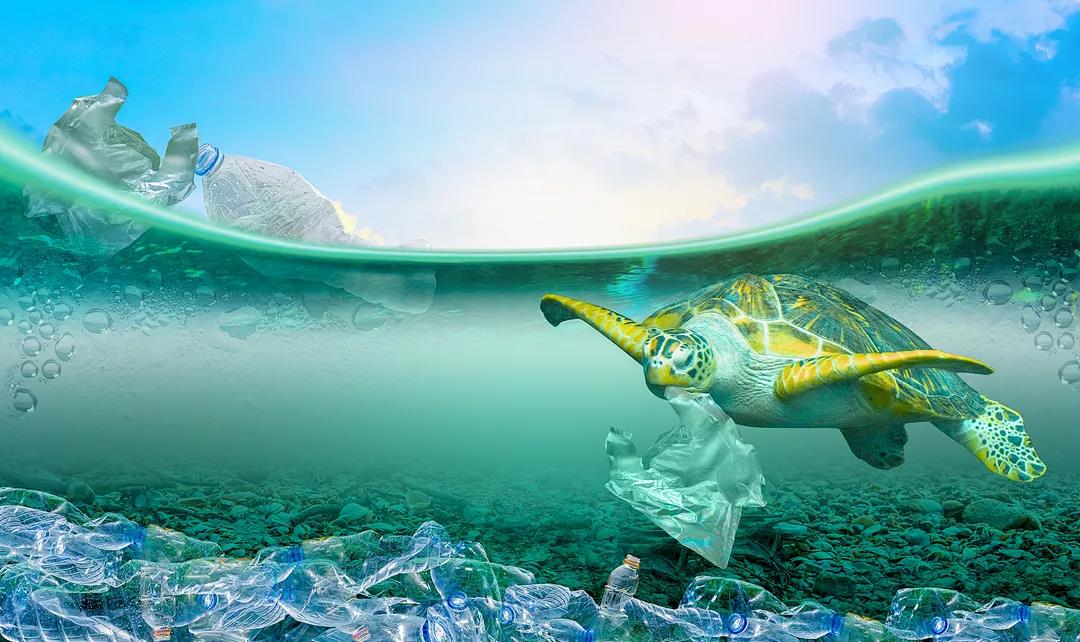 Far East & GeoTegrity group has focused exclusively on manufacturing sustainable disposable food service and food packaging products since 1992. The products meet BPI, OK Compost home, EN13432, FDA etc standard, and can be completely degraded into organic fertilizer after use, which is environmentally friendly and healthy. As a pioneer sustainable food packaging manufacturer, we have nearly 30 years experience exporting to diverse markets across six different continents. Our mission is to be a promoter of a healthier lifestyle and do a virtuous career for a greener world.
#Disposable Biodegradable Food Packaging # Disposable Tableware # Biodegradable Tableware #Sugarcane Bagasse Pulp Tableware # Disposable Food Packaging #Pulp Molding # Pulp Molding Machine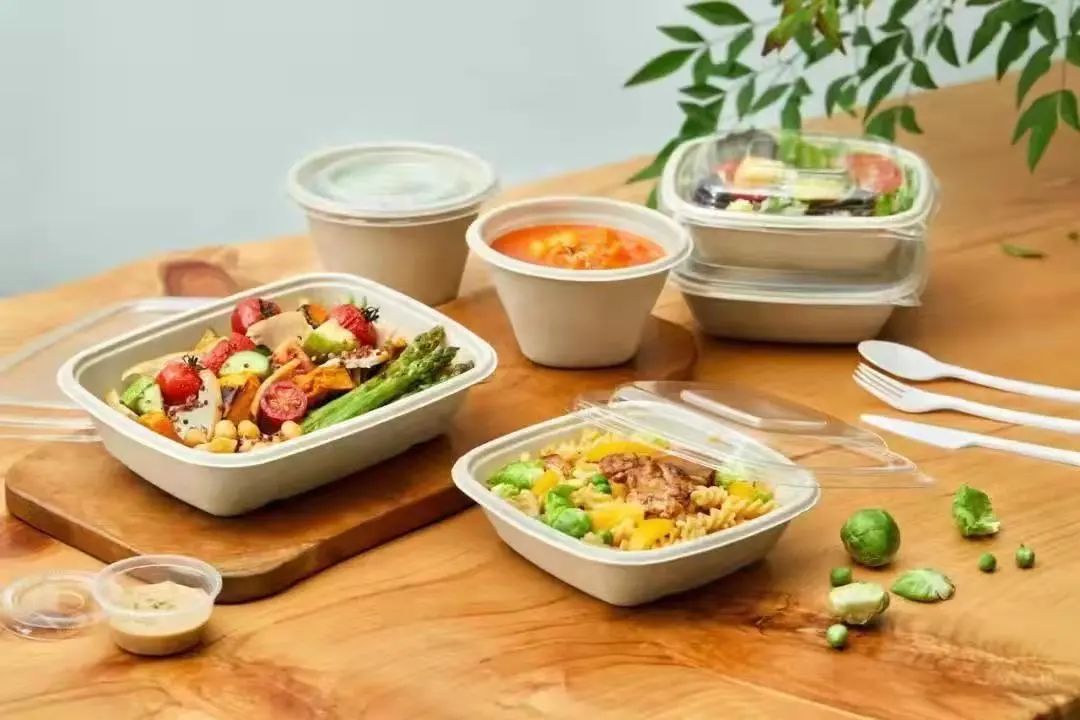 ---
Post time: Jul-15-2022