How big is the pulp molding Market? It has attracted a number of listed companies such as Yutong, Jielong, Yongfa, meiyingsen, Hexing and Jinjia to make heavy bets at the same time. According to public information, Yutong has invested 1.7 billion yuan to improve the pulp molding industry chain in recent years, and Jielong has directly built five factories.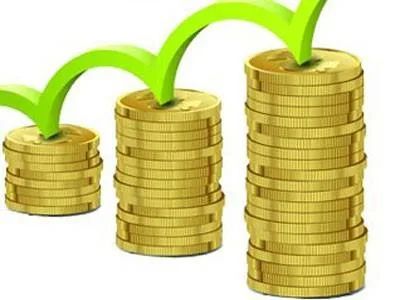 Recently, many friends asked how big the domestic market of pulp molding is. There are not many people who pay attention to this market segment. There are the following public data.
In 2016, the scale of China's pulp molding market was 22.29 billion yuan.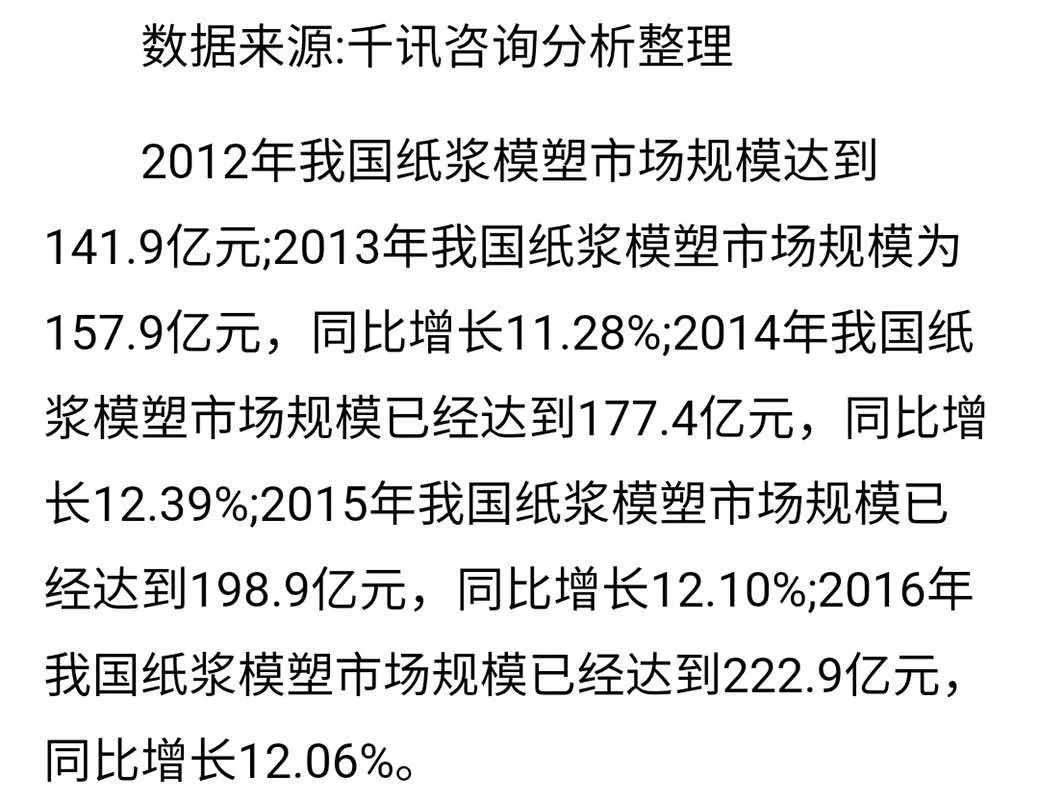 There is also a customs data. According to the customs data, the cumulative amount of pulp tableware and related products exported from China in 2019 is equivalent to 21.3 billion yuan, with an annual growth rate of more than 30%. With the accelerated implementation of the global plastic restriction and prohibition policy, this growth rate will be significantly increased.
Only from the above data, it is impossible to see how much space there is in the domestic pulp molding market. The following small series uses big data to analyze. The following analysis data, which is only for reference, is based on the comprehensive prohibition of disposable plastic products.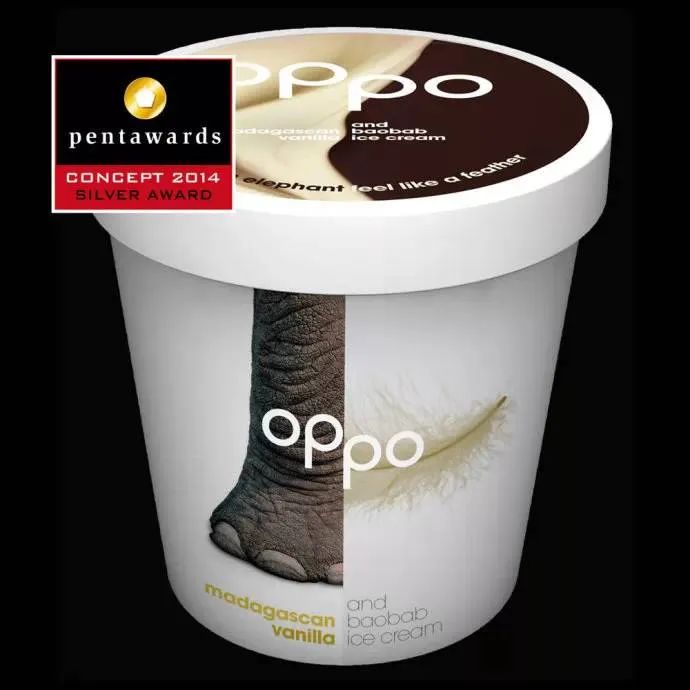 Part I
Big data analysis of tableware market scale!
There are three major categories of tableware market, one is tourism, one is takeout, and the other is family and restaurant packaging.
Big data analysis of tableware consumption in tourism market: 
According to the Ministry of culture and tourism, in 2019, the number of domestic tourists reached 6.006 billion, an increase of 8.4% over the same period last year; The total number of inbound and outbound tourists reached 300million, a year-on-year increase of 3.1%; In the whole year, the total tourism revenue reached 6.63 trillion yuan, an increase of 11% year-on-year. The comprehensive contribution of tourism to GDP is 10.94 trillion yuan, accounting for 11.05% of the total GDP. There are 28.25 million direct tourism jobs and 79.87 million direct and indirect tourism jobs, accounting for 10.31% of the total employed population in China.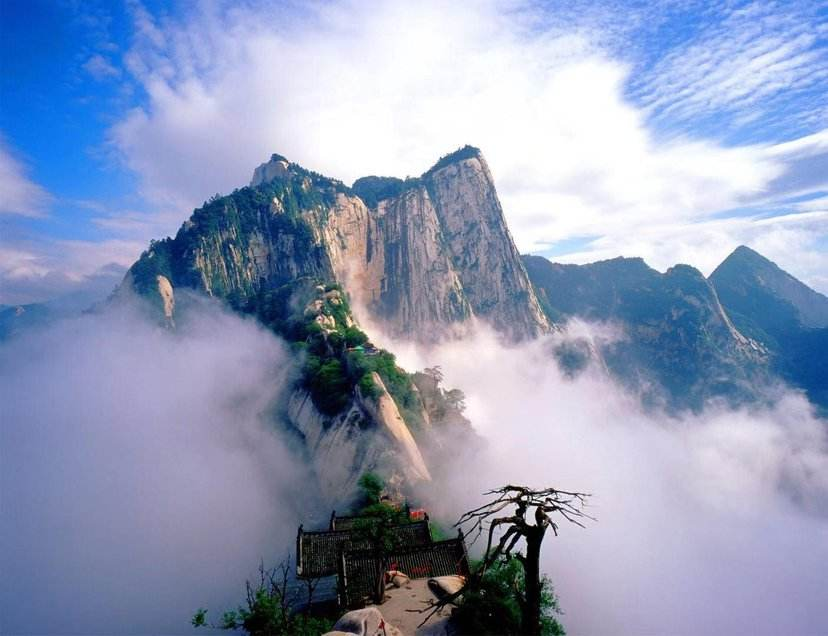 These tourism related employees are basically disposable tableware consumers. On average, each person consumes about 2 yuan of tableware per day, so the annual consumption is 2*300*79.87 million =47.922 billion yuan
 
There are 6.06 billion tourists. Each person travels for an average of 5 days each time. The cost of tableware is 2 yuan per day, totaling 60.6 billion yuan.
Of course, not all of them are pulp moulded tableware. According to 30% estimation, the market scale of pulp moulded tableware in the tourism market is 32.556 billion.
Now let's analyze the takeout market.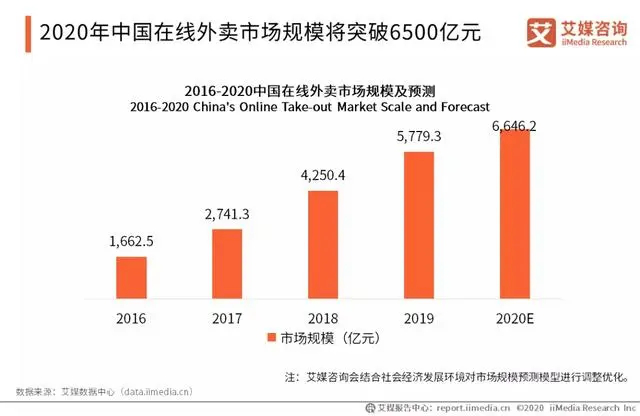 The cost of tableware in the takeout market is 21.666 billion yuan, based on 30 yuan for each takeout, including 1 yuan for tableware. If 30% of them are pulp molding, the takeaway pulp molding market will be 6.5 billion yuan.
 
The home and restaurant packaging market is estimated as follows:
 
In 2020, China's catering market was calculated at 5175.8 billion yuan (estimated to be 40% less due to the epidemic). Each table was calculated at 300 yuan, and the consumption of disposable tableware (including beverage cups and packing boxes) was calculated at 3 yuan per 300 yuan. The market size was 3155 billion yuan, including pulp molding, which was also calculated at 30%, and the market size was 9.316 billion yuan.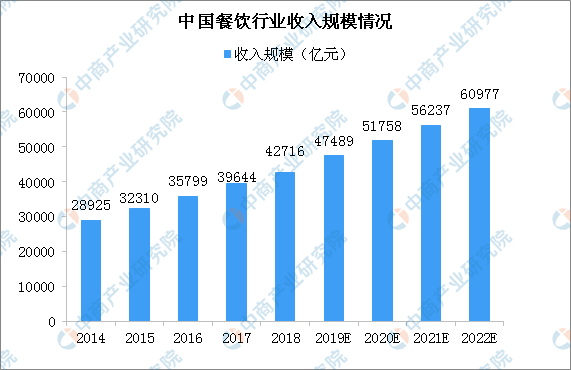 So the total market size of tableware pulp molded products is 48.372 billion yuan. At present, the domestic tableware market is only about 10 billion yuan. On the whole, it is basically a 10 times growth market.
Of course, listed companies will have detailed data. Do you think these listed companies will be interested in such a large market with a ten fold growth rate.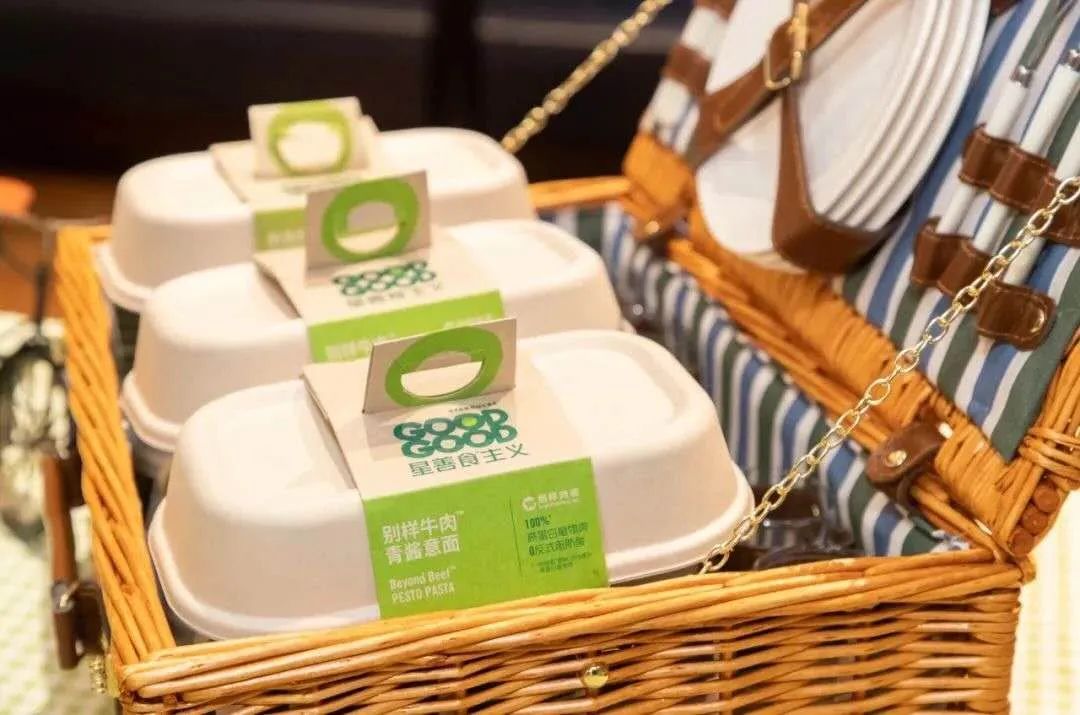 Part II
Market analysis of pulp molded products in agricultural products market!
The agricultural product market is also analyzed according to three categories, the first category is egg tray, the second category is fruit tray, and the third category is food, cake, fresh supermarket meat pulp molded tray.
According to the data of the National Bureau of statistics, the national egg production in 2019 was 33.09 million tons, a year-on-year increase of 5.8%; Egg production is estimated at 28.13 million tons.
The eggs are calculated as 30 eggs per kilogram. Each egg tray is calculated as 0.5 yuan on average. The proportion of egg trays is calculated as 80%. The annual egg tray Market amount is 13.236 billion yuan.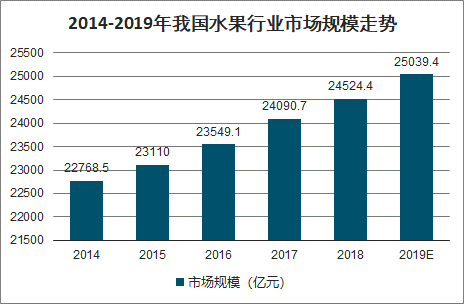 There are two scenarios for fruit holders. One is the fruit holder used in the transportation process. The other is that after processing in a fruit store, a meal box is required to contain fruit. It is calculated based on the consumption of one yuan of pulp molded products per 250 yuan of fruit. The pulp molded fruit tray market is about 10billion yuan.
Demand analysis of pulp molded pallets in supermarkets and fresh food markets: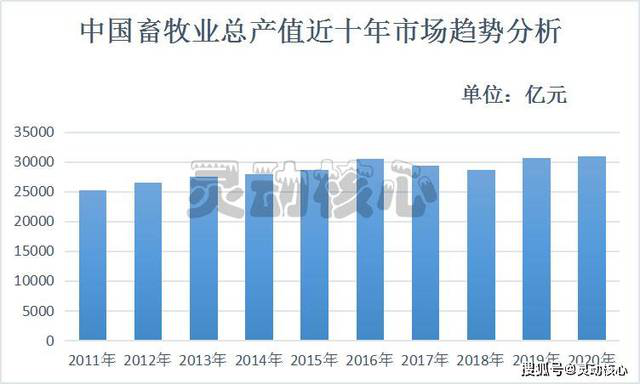 The market scale is 14billion yuan calculated by using 1 yuan of pulp molded pallets for every 200 yuan.
In this way, the demand for pulp molding of agricultural products is 37.236 billion yuan.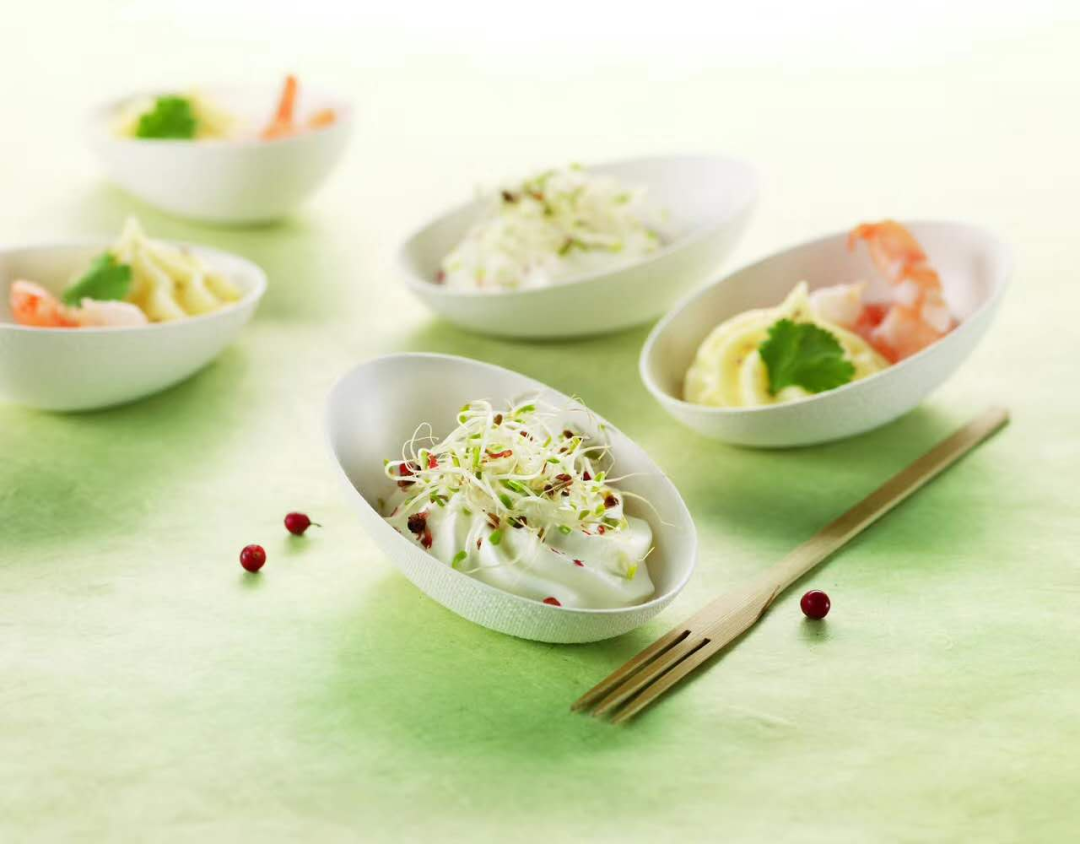 Part III
Demand calculation of industrial pulp molded products
This category is the most difficult to calculate. It has too many applications and too many application scenarios. Huawei, Xiaomi, Lenovo, Gree, Midea, Haier, Hisense, Maotai, Wuliangye, Jinjiu, Microsoft, Amazon, apple, Nike, Dyson, L'Oreal, Carlsberg, etc. are all molded with pulp. In a few years, we can only say which ones are useless.
Let's talk about it first. According to the latest report of trendforce, considering the global epidemic situation, it is expected that the total global Smartphone Production will be reduced to 1.296 billion in 2020, a decline of 7.5% over last year. If the epidemic situation remains unabated in the second half of the year, the recession may continue to expand. If 60% of mobile phones use pulp molded pallets, and each pallet is 0.8 yuan on average, the pulp molded products required by mobile phones are 622million yuan.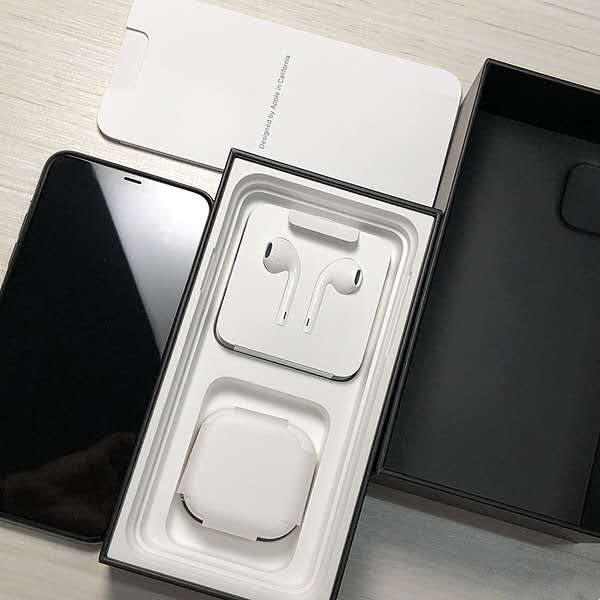 There are too many other categories, such as small household appliances, routers, automobile wheels, compressors, etc. each small category has hundreds of millions of markets. There are too many segments to estimate one by one. The total amount is estimated at 30billion yuan.
Others include wine packaging, tea packaging, degradable flower pots, seedling plates, e-commerce buffer standard parts, etc., and these market segments are more than one billion.
However, the packaging of FMCG, such as clothes, shoes, socks, beverages, etc., will only be underestimated in billions.
A few days ago, I made a small bet while having dinner with a big guy in the industry. The loser will have another meal. Xiaobian believes that within ten years, a paper bottle listed company will be born. You can also witness the miracle.
The pulp molding that can be completely degraded, environmentally friendly, freely shaped, full and eye-catching in color, coupled with artistic blessing and capital encouragement, in Xiaobian's view, it is conceivable that some interesting things will happen.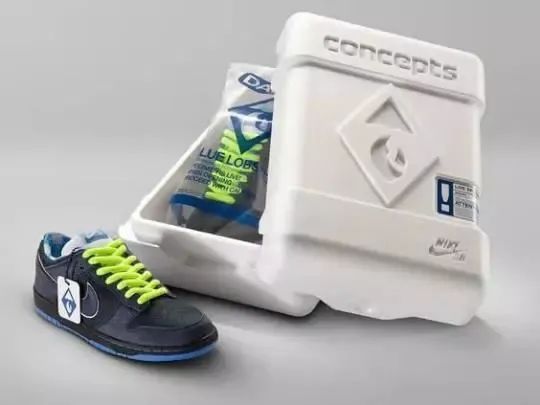 There are also furniture, home furnishings, office furniture, decoration market, pet market, children's toys, cultural and creative DIY and other markets. These markets will have higher added value and higher requirements.
As long as you can think of places, there may be pulp molding. I don't know. Even I can't believe it. Just watch and listen! In this 100 billion scale incremental market, which is running at ten times the speed, do you think what miracle will happen?
Far East Geotegrity Pulp environmental protection tableware has won high praise in the market for its distinctive characteristics and environmental protection style of wide range of raw materials, easy degradation, recyclability and regeneration, which makes it stand out among all kinds of plastic material substitutes. The products can be fully degraded in natural state within 90 days, and can also be used for household and industrial composting. The main components after degradation are water and carbon dioxide, which will not produce garbage residue and pollution.
Far East . Geotrgrity environmental protection food packaging (tableware) products use agricultural straw, rice and wheat straw, sugarcane and reed as raw materials to realize pollution-free and energy-saving production and recycling of clean energy. Has passed the international 9000 certification; 14000 environmental protection certification, passed the international inspection and testing of FDA, UL, CE, SGS and Japan's Ministry of health and welfare in the United States and the European Union, reached the international hygienic standard of food packaging, and won the honorary title of "Fujian's first single champion product in manufacturing industry".
As a global threat, plastic pollution is posing a major threat to human health in the form of micro plastics and toxic chemicals. Far East Geotrgrity has the courage to undertake corporate social responsibility, adhere to scientific and technological innovation and promote the cause of green tableware! To leave a clean and beautiful world to future generations, Far East Geotegrity will continue to work alongside and cooperate with knowledgeable people in the industry with ambition and action to actively tackle plastic pollution, make unremitting efforts to promote sustainable human development and build a community of life between people and nature.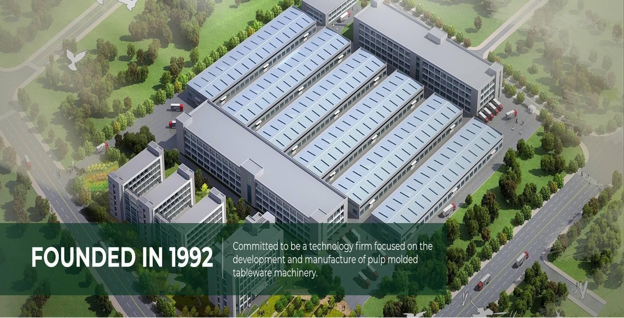 ---
Post time: Jun-23-2022